Making your business safe & secure
Business owners have an obligation to their employees to keep them safe and secure. At Premier Fire & Safety Training we can help you fulfil that with our fire risk assessment teams in Glasgow, Edinburgh and Ayrshire. We work in the UK but have also worked with international companies as far away as Abu Dhabi. Whether you need a day of training or just safety equipment, Premier Fire & Safety Training is at your disposal. Any one of our fire safety Scotland courses can reduce the impact that a fire could have on your business. Contact us today for more information.
Our Vision
To be the top company in the industry providing the best fire safety training to the people.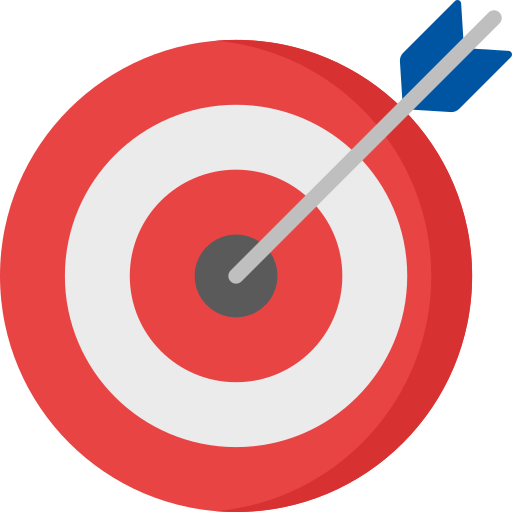 Our Mission
The mission of our team is to help assist businesses in creating a safe working environment.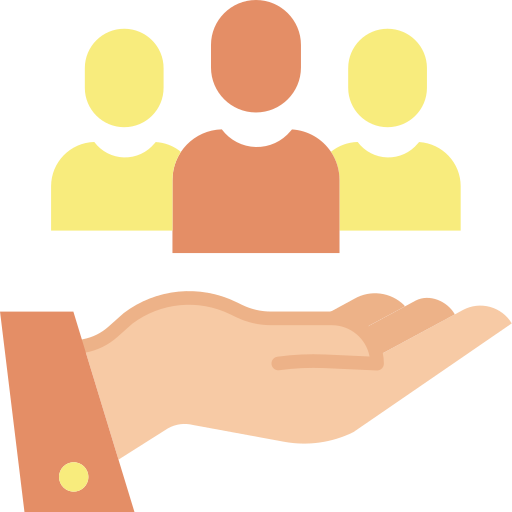 Our Value
Succeeding our client's expectations and offering them the best possible service at an affordable price.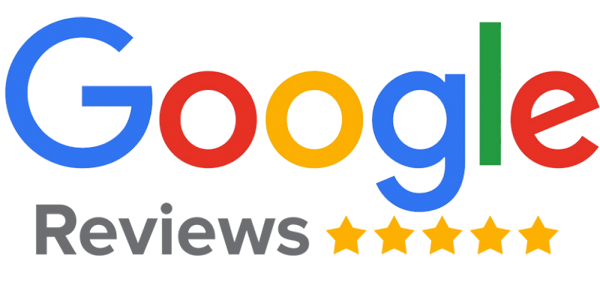 Contact Premier Fire & Safety Training for IFE accredited health & safety & fire training