Educating businesses
Statistically, 85% of businesses don't recover from the financial and emotional costs of fires. At Premier Fire & Safety Training we aim to help educate people to deal with any kind of fire or health and safety situation in a positive way. Our specialised courses can help ensure correct measures are taken when a fire situation suddenly arises. After a detailed and careful discussion with the team members who are still with us for a long time, we started to offer different kinds of training courses, such as health and safety training, staff training, health and safety training program in Scotland and much more.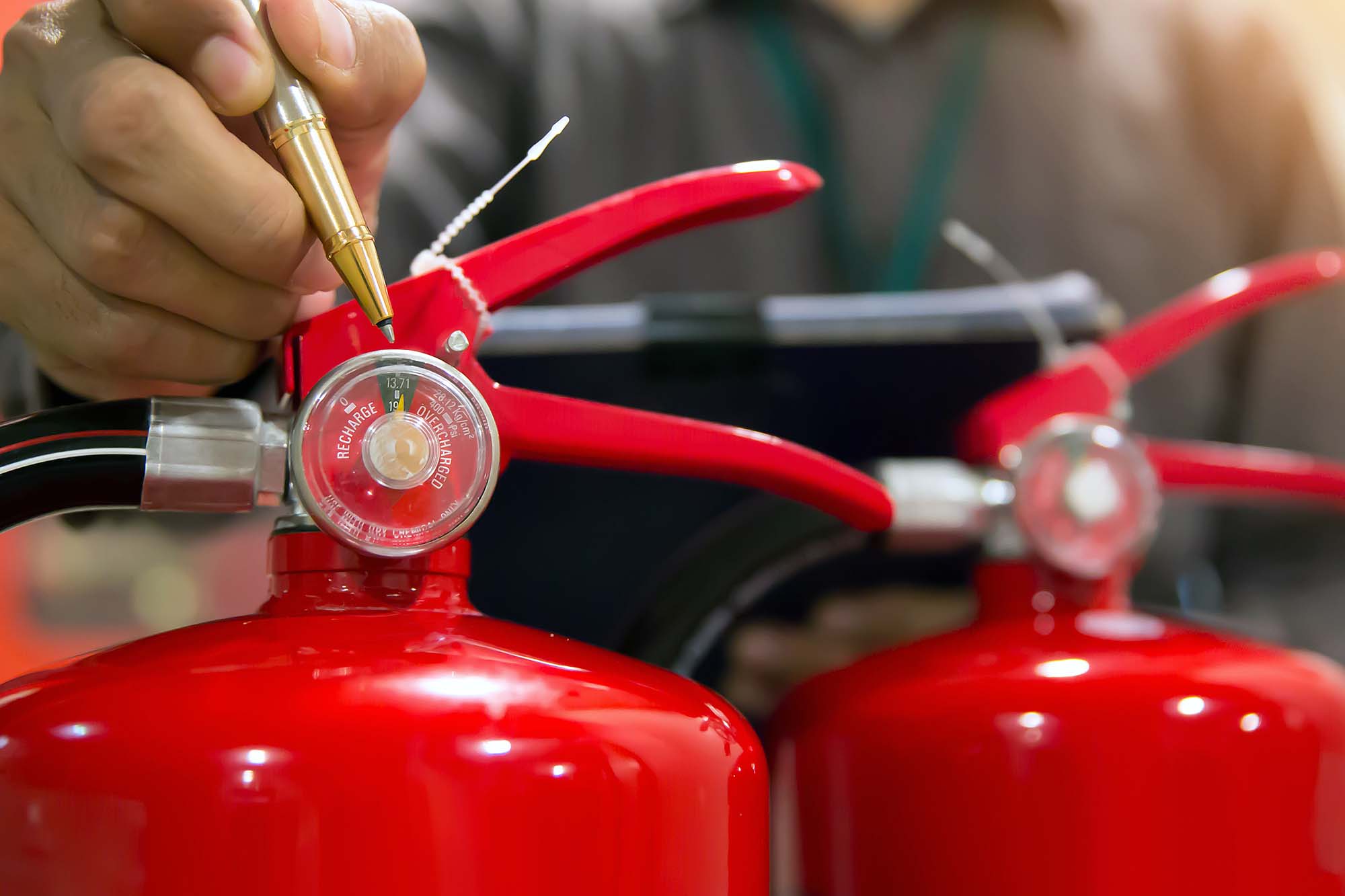 COVID 19 assessments & training
We started with a few members and today, we have become one of the most reputed training consultancies in Scotland. People also approach us when they need any kind of help or suggestion regarding COVID 19 assessment in Scotland.
When it comes to providing the right information to the customers, our professionals assure of doing so. They do a lot of research and always keep themselves up to date so that they can help the clients in the most efficient way. We have professionally trained, experienced and highly qualified staff members always ready to help you out. In case you have any kind of problem and you want to reach out to us at any point in time, you just need to give us a call. We will be right there. Offering great service and exceeding the expectations of the clients is what we are highly reputed for. So you can trust us with the right solutions to all the problems that you may face while attending the course you have enrolled in at our training consultancy in Scotland.
Fire Marshal/Warden training
Course duration 3 Hrs
Maximum numbers 12
Minimum numbers 4
Length of qualification 3 yrs
Accreditation Institute of Fire Engineers
For groups of up to 12
Course duration 2 Hrs
Maximum numbers 12
Minimum numbers 4
Length of qualification 3 yrs
Accreditation Institute of Fire Engineers
For groups of up to 12 
Fire Risk Assessment Workshop
Course duration 2 days
Maximum numbers 6
Minimum numbers 4
Breathing Apparatus Training
Hazardous Material/Chemical Awareness/Incident Training
Course duration 2 days
Maximum numbers 12
Minimum numbers 4
Accreditation National Fire Protection Association
For groups of up to 12
Course duration 2 days
Maximum number 12
Minimum number 4
Accreditation National Fire Protection Association
For groups of up to 12 
Course duration 1 day
Maximum number 12
Minimum number 4
For groups of up to 12
First Aid at Work Training
Course duration 3 days
Maximum numbers 12
Minimum numbers 4
Course accreditation Association of First Aiders
For groups of up to 12 
First Aid at Work Re-validation
Course duration 2 days
Maximum numbers 12
Minimum numbers 4
Accreditation Association of First Aiders
For groups of up to 12 
Contact Premier Fire & Safety Training for IFE accredited health & safety & fire training