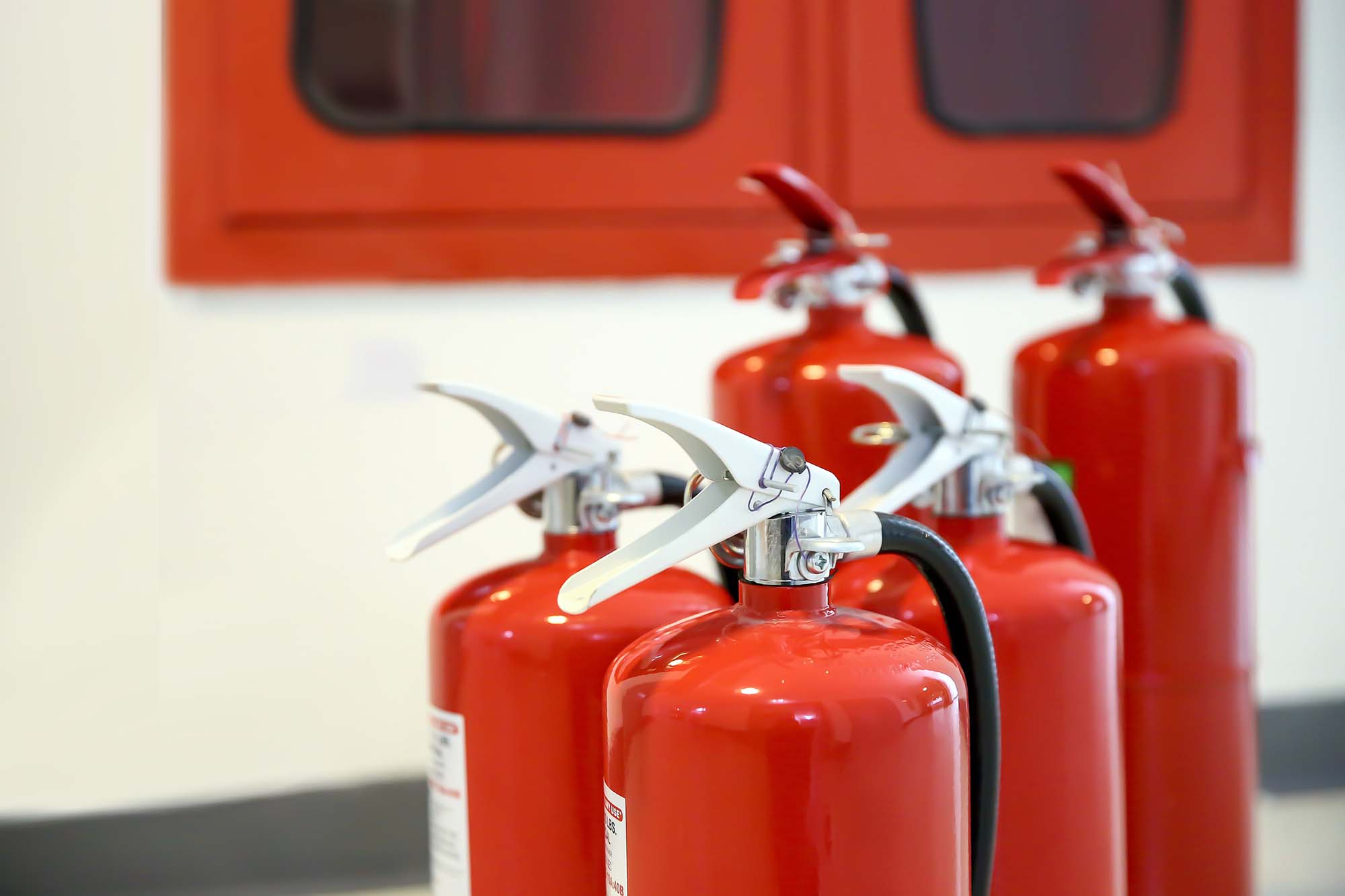 Fire Training
We are an accredited (IFE) training provider and it is a legal requirement to train your staff. It won't be wrong to say that people often start getting panic when they see a fire in a commercial or residential building. Instead of thinking about how to act, they start running to the exit to save themselves. And there is no doubt, you will also be doing the same thing when such a situation arises. No, we are not saying that saving your life is not important. But what has been seen and reported in most cases is that people lost their lives not just because of fire but because of hurting themselves and others while trying to save their own life. This is something that they do out of the lack of knowledge and training on how to deal with such situations.
Fire training is important for the people so that they understand the cause and measures that they should take to avoid such kind of problems and also ensure how they are going to deal with a situation in case they ever face such issues at any point of the time. Enrol in our fire training course in Scotland and make sure you are trained enough to handle a fire situation as an expert.
Things that you will learn at our training consultancy:
Our fire training course covers everything, such as what measure you should follow, the correct procedure, things which you should do to stay safe, ways to escape fire situations, etc.
We will teach you the skills that will help you to act in the event of a fire. Our experts will help you in knowing what you should do in an emergency.
We will also teach you how to operate the fire extinguisher.
Our professionals will make the best effort to sharpen your skills and teach you the ways in which you can easily prevent a blaze from spreading more.
An important part of our training course includes identifying the theft and when it is safe to tackle the problem in a smart way.
Educating the people also helps in keeping the environment safe and secure. Not only that, avoiding the problem of fire from occurring is much better than dealing with it. After all, dealing with a fire emergency is not the job of someone who is untrained and inexperienced. Thus, if you want to learn about all these things, we are always there at your service.
Health & Safety
We will keep your business compliant with all relative regulations. A fire doesn't just destroy properties but it also hampers the mental health and condition of the people. Those people who have faced such kind of situation have reported that apart from injuring themselves and losing the property, they have also lost their loved ones. And when properties are destroyed by fire, they may be rebuilt. But when a life is lost, it can't be brought back.
Health and safety are important for anyone. People take all the measures, follow the diet chart, go to their doctors for regular check-ups to make sure that they are not suffering from any kind of health-related issues. But sometimes, an unforeseen situation occurs, and people have to lose their life.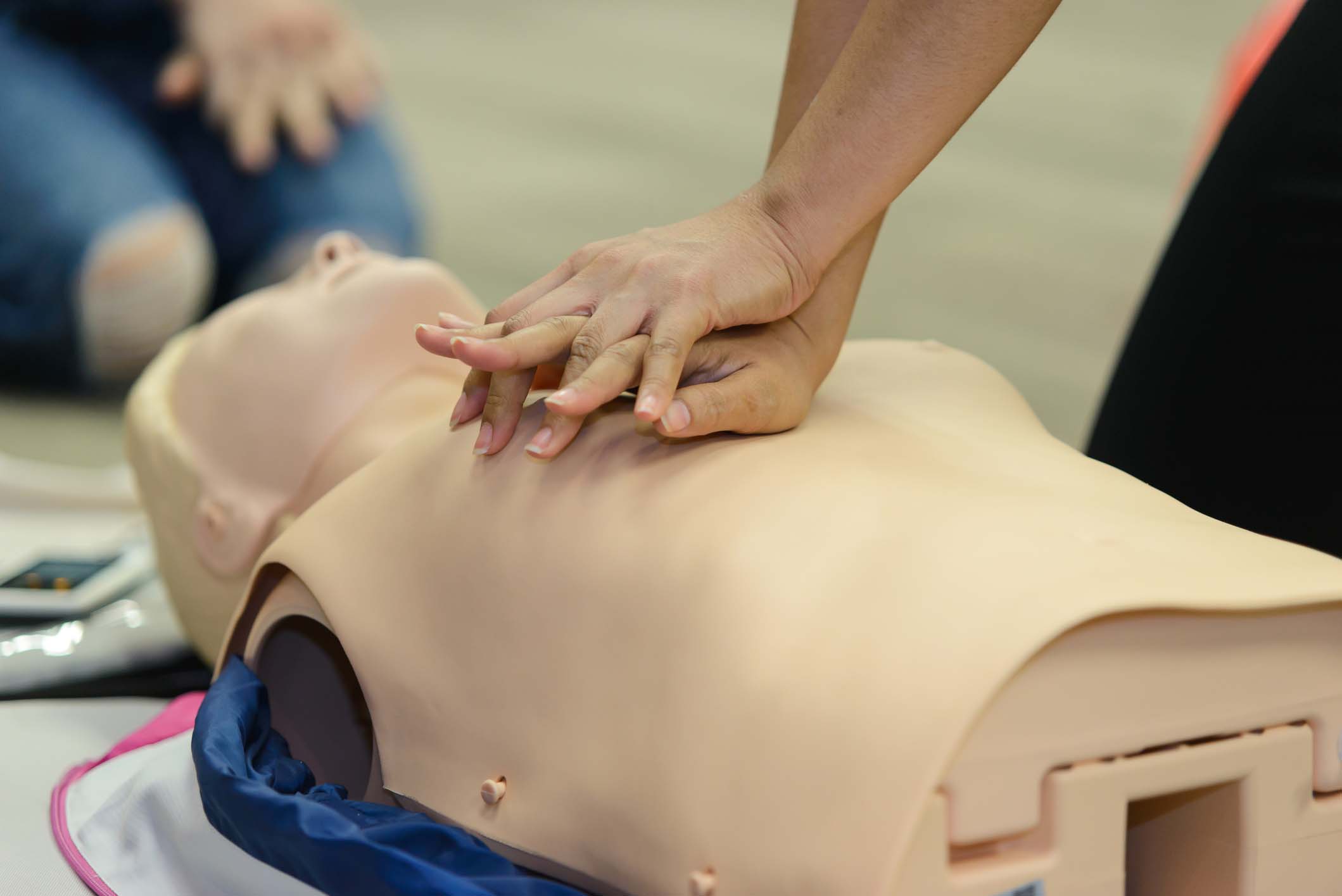 If the health and safety of your loved one's matter and you don't want to face any such situation in Scotland, you should train yourself and others too. At Premier Fire and Safety, which is a renowned training consultancy in Scotland, we provide you with great tips and advice.
Our professionals will teach you about the health and safety tips in Scotland. If you are a business owner, it is your responsibility to make sure that all your employees are safe. It is your duty to provide them with a safe and healthy working environment. And to do that, you need to see that the place where they are working is well equipped with everything. There are fire extinguishers, safe exit passage, etc. to act as a weapon in the event of a fire.
Apart from that for maintaining the health and safety of the employees, providing proper training and session is also important. For that, you may consult with our experts. We are a highly recognised training consultancy in Scotland and have been offering staff training, fire training and health and safety training in the region for years.
We will help your staff and other members too so that they take care of themselves. We will teach them health and safety rules to protect themselves from any kind of emergency situation like blaze or fire.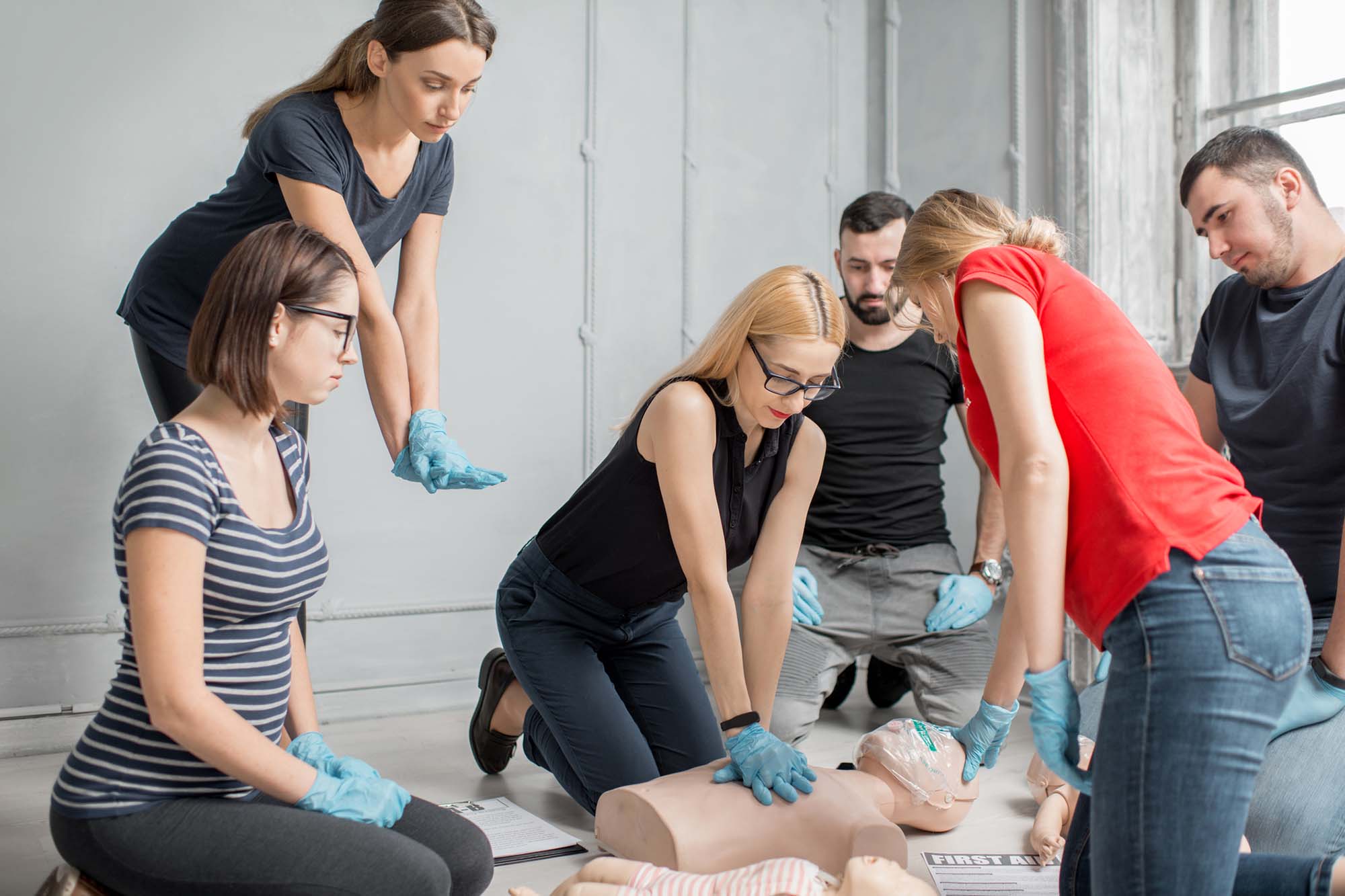 Staff Training
We provide accredited Fire, first aid, and health and safety training. We understand that many business owners just hire employees for vacant job positions. They pay the salary and get the job done from their end. But there are few smart owners who understand the importance of staff training in Scotland. They know that any kind of emergency situation can occur, anytime. And in order to deal with any kind of threat it is important to have professional, trained, and skilled workers around. So, they ensure hiring the experts to train the employees.
Now if you are thinking why staff training in Scotland is important and what is the benefits of it, you need to know some important things. A trained and skilled employee is much better than someone who is not. It has been seen that trained and smart employees have the skills to deal with any kind of emergency situation in a smart way whether the situation is to deal with fire or office-related issues.
Educating the employees or staff regarding the safety measurements can easily help you in keeping your premises safe and secure. They know the ways to respond in an emergency situation like fire.
We, the professionals of Premier Fire and Safety, easily train your staff and help them stay up to date regarding fire safety. Regular courses and training will help the staff to sharpen their skills and minds and retrieve the information in their long term memory.
Staff training in Scotland is also important as it will teach them how to operate the firefighting equipment during the emergency. So if you want to keep your business premises safe and healthy, we are here to help you out.
You can easily hire us to train your staff and sharpen their skills so that they can deal with the emergency situation. You won't have to worry about anything when we are there. We will help you to keep your organisation safe from fire.
Remember that any kind of minor mistake or ignorance from your side may result in heavy loss. And much more than that, the life of your dedicated staff members can also be at risk, which you will surely never want. So let us work together to provide a safe and secure working environment for your employees.
Fire risk assessment
This is a legal requirement under the Regulatory Reform Order 2005 for all commercial buildings and HMO's and one of the most reputed consultancies we understand this thing better. It is important to know the safety measure that one needs to take during fire occurrence.
Fire risk assessment is a process that involves standard evaluation of all the different factors that can determine the reason and causes of fire and its consequences. Our training program is specially designed to help the people and make them understand the reasons that cause fire and what are the steps they need to take to reduce the risk. After all, the safety of the people matters a lot to us. And we make the best efforts to help them in a professional way.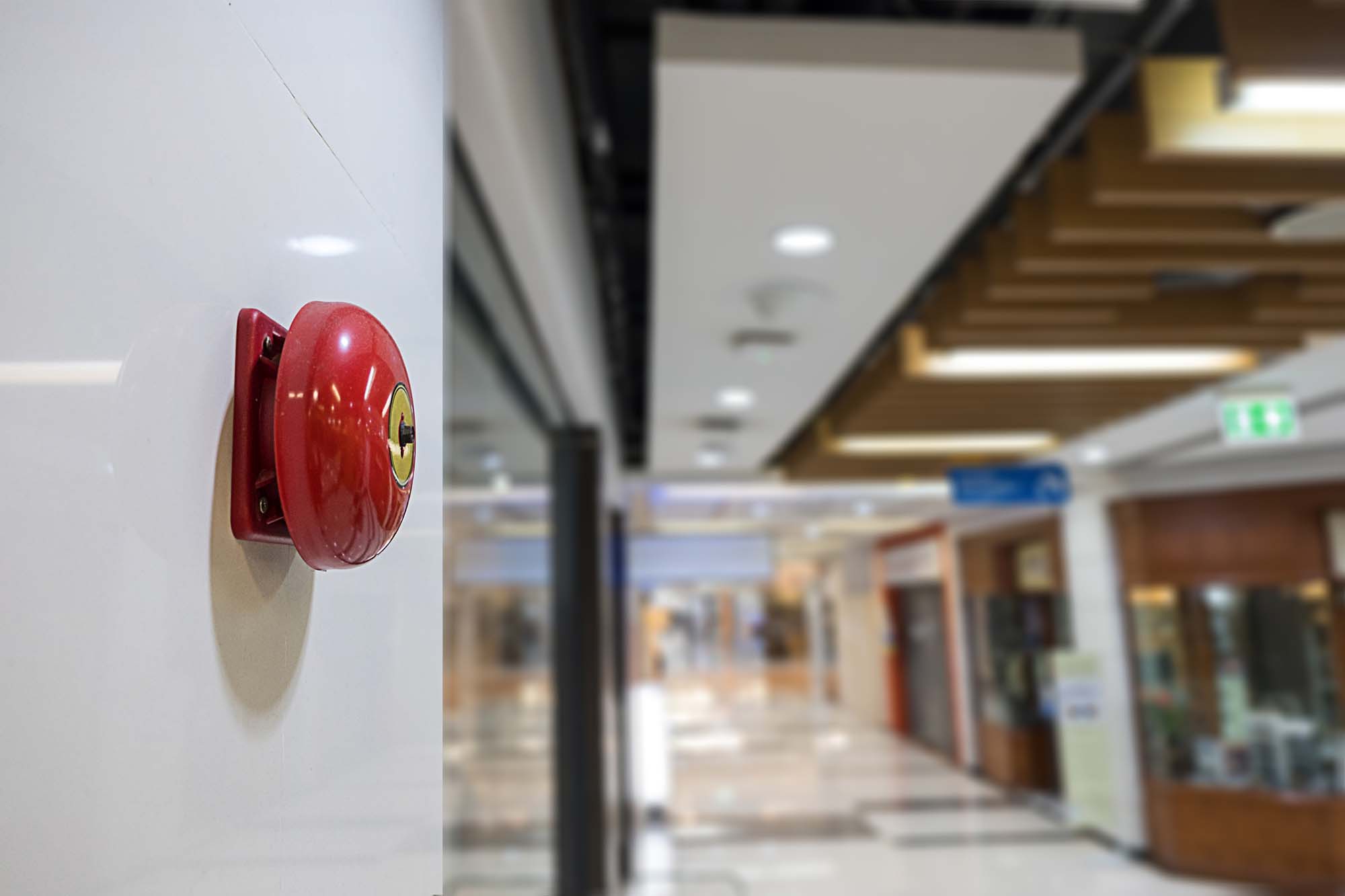 Contact Premier Fire & Safety Training for IFE accredited health & safety & fire training